mag. phil. ekaterina haider – interpreter, translator and tour guide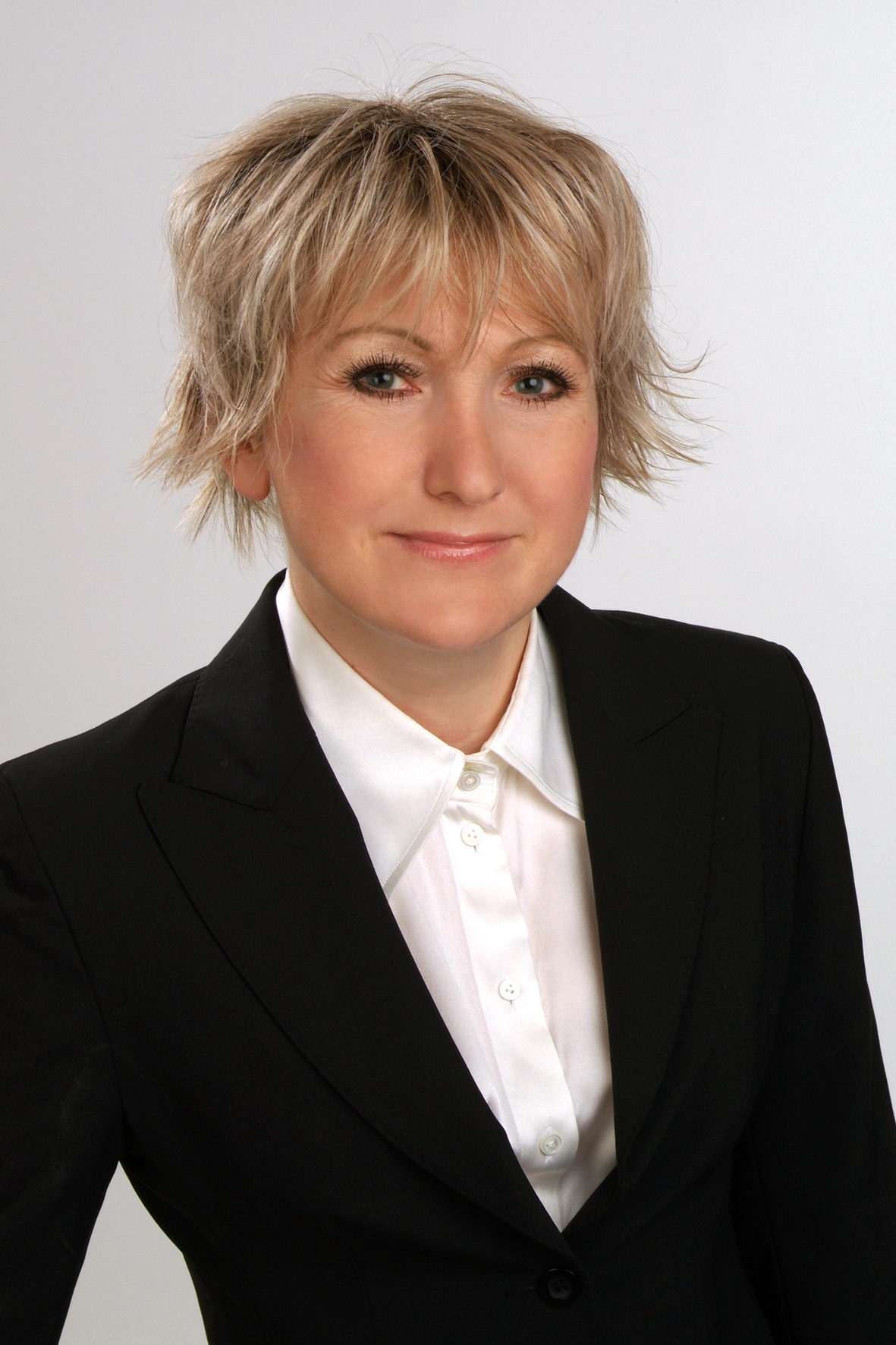 contact
Ekaterina Haider

Mobile: +43 664 9941720

WhatsApp:

+43 664 9941720

ekaterina.haider@gmx.net
ekaterina-haider @ekaterina-haider.net

Amselstrasse 30
5023 Salzburg, Austria
VAT-No. ATU66148545
lady.salzburg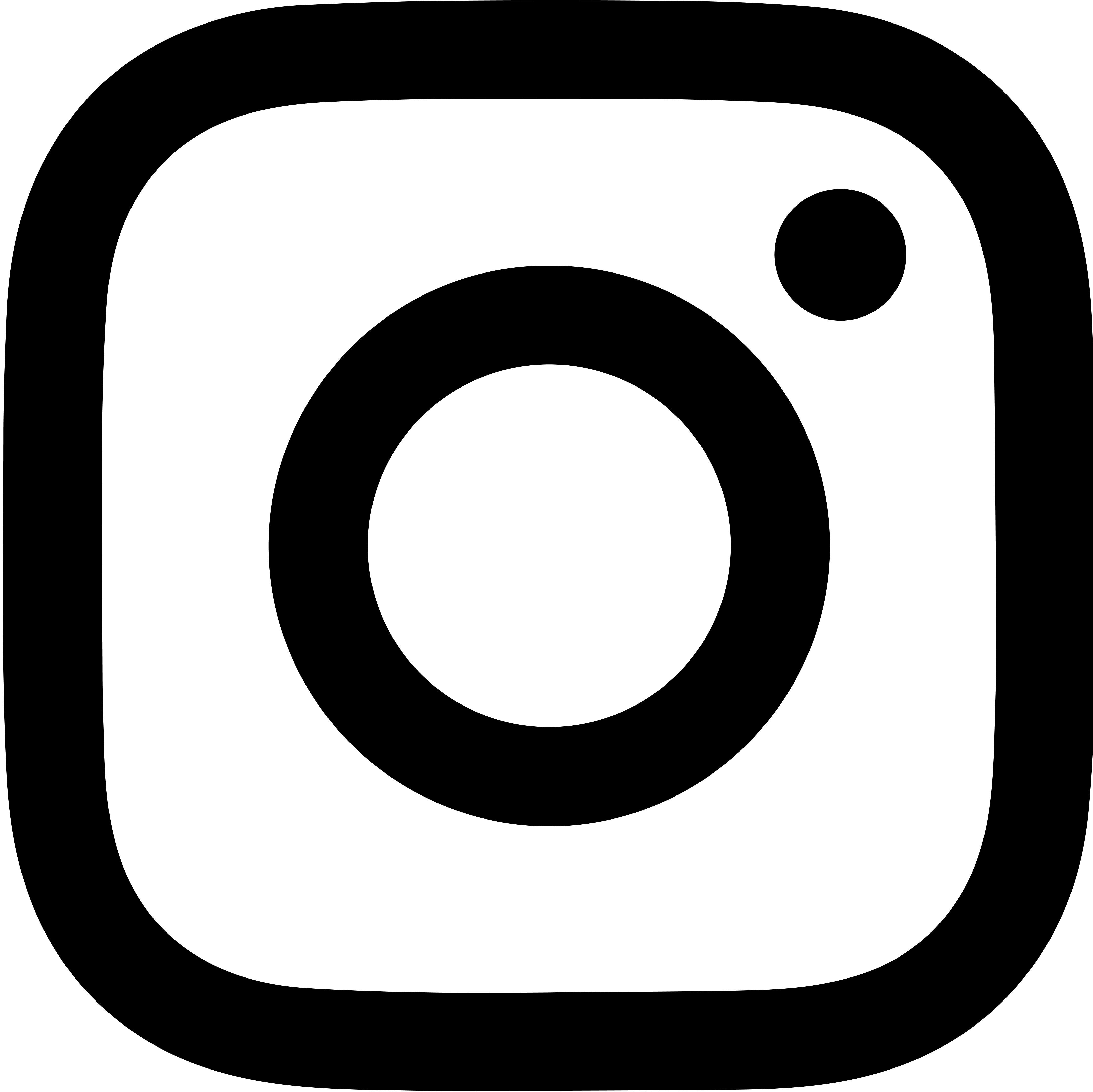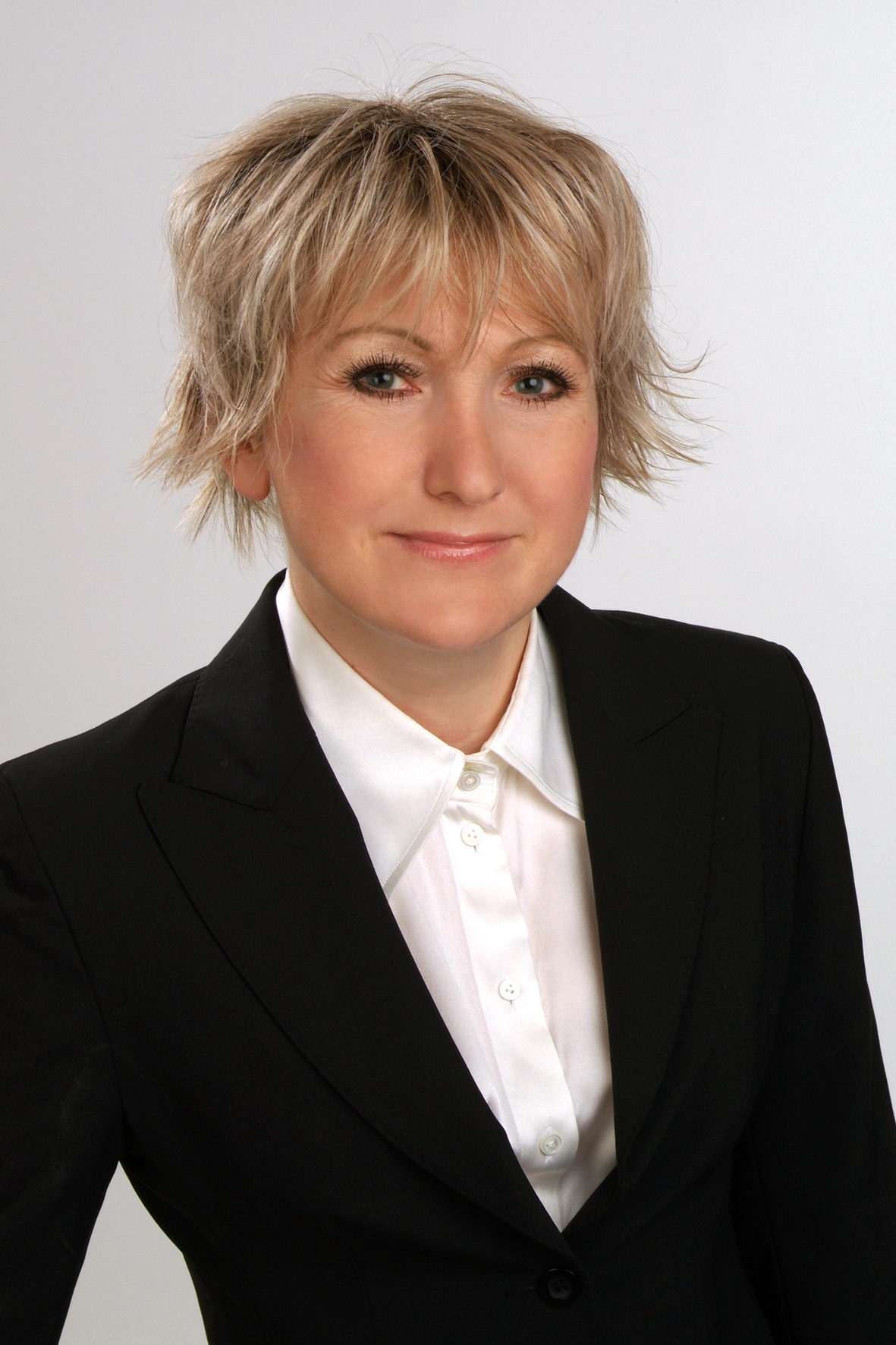 I am an
INTERPRETER
and
TRANSLATOR for English, German and Russian with nearly three decades of international experience in various business activities and offer professional interpreting and translating services from the areas of expertise stated below. For nearly ten years I have been doing English-German and German-English translations for Austrian judicial, police and other authorities.
#
I am also a
LICENSED ENGLISH-SPEAKING TOUR GUIDE
and offer insights into sumptuous beauty and charming simplicity of Salzburg.
Did you know that Mozart was, in fact, born in the archbishopric of Salzburg - at that time an independent state?
Music always fills the narrow lanes and wide squares of Salzburg. And also…
"The hills are alive with
the Sound of Music

With songs they have sung for a thousand years."
In love … with Salzburg
. Got married or intend to get married in Salzburg? Visit ethereal places reflecting love stories in and around the city!
#
Find my guided tours as
AUSTRIAGUIDE
in Highlights on my
Instagram-Account
@lady.salzburg